To meet a country means to feel its spirit, to know its hidden landscapes and individuals who have made what it is. Meeting a country is similar to meeting a man who will become your friend with time.
Travelling with friends is the most pleasant and the most amazing images are shared. Join our numerous friends who have already discovered why Serbia is irresistible. We hope that you will maybe come to love our country as much as we do.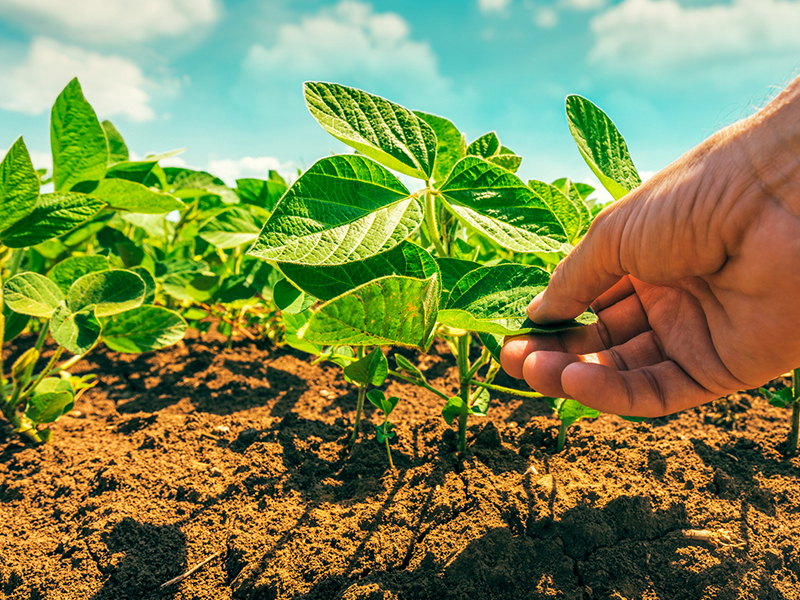 According to the results of the 2012 Census of Agriculture, the total surface of agricultural land in the territory of the Republic of Serbia amounts to 3,861,477 hectares, and our country has 631,552 agricultural holdings.
The climate is moderate-continental and the average temperature during the year amounts to 11-12 degrees Celsius. Favourable natural and climatic conditions support development of agriculture. The lowland regions of Vojvodina, Kosovo Polje, Metohija, Pomoravlje, Posavina, Tamnava, Kruševac and Leskovac Polje, are suitable for mechanized crop and vegetable production.
Hilly regions are suitable for the development of orchard, vineyard and livestock production. Out of fruit species, the production of raspberries is the most common, mostly in Western Serbia, followed by plums and apples. Highland area of Zlatibor, Rudnik, Old Mountain, Kopaonik and Šar Mountain is suitable for sheep, cattle and forestry. The total land area under forest in the Republic of Serbia amounts to 2,252,400 hectares.
Serbia has very favourable natural conditions (land and climate) for diverse agricultural production (for both plants and livestock), experienced producers, best experts and academics, as well as selection of numerous plant cultures which are renowned in the world. The most important Serbian agricultural products include corn, wheat (flour), sunflower (oil and meal), sugar beet (sugar), soybeans (oil and protein products), potatoes, raspberries, apples, plums, cherries, grapes, pork, beef, and poultry meat and milk.

What should be done so as to utilize the potentials of our agriculture?
Increase areas under organic production,
increase the number of cattle and share of livestock production,
grow new plantations with intensive production technology,
invest in the sector of food production and processing,
increase the volume of production of goods with geographical origin, medicinal, aromatic and spicy herbs,
increase export on the basis of foreign trade agreements,
use domestic varieties and races,
invest in logistics and distribution centres,
produce bio-energy crops.
The Green Book provides analytical overview of the condition of Serbian agriculture on a yearly basis and contains an analysis of the most important markets of agricultural products in Serbia, both in terms of production indicators, and in terms of market movements and foreign trade exchanges.
Link for Green Book, 2021: