Serbia is building an economy based on science and innovation and larger investments in scientific research and development. Young scientists are enabled to stay in the country, and sustainable and dynamic country growth is provided by intensive connection of science and economy.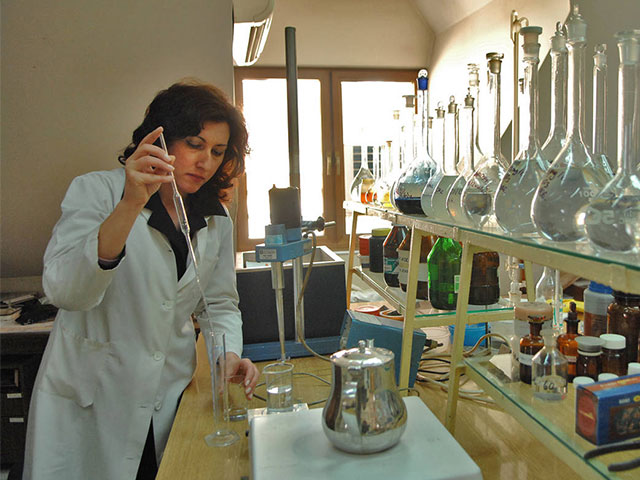 What are the areas of scientific research?
The main areas of scientific research include:
physics,
chemistry,
biology,
mathematics and mechanics,
medicine,
geoscience and astronomy,
history, archaeology and ethnology,
social sciences,
language and literature.
Specific topics and analyst responsible for that area are determined within each area.
The field of research within the technological development are as follows:
Biotechnology and agriculture,
Electronics, telecommunications and information technology,
Energy, mining and energy efficiency,
Materials and chemical technologies,
Mechanical engineering and industrial software,
Transport, urban planning and construction,
Regulation, protection and use of water, soil and air.
Within each area, the specific topics and analyst responsible for that area are identified for the area.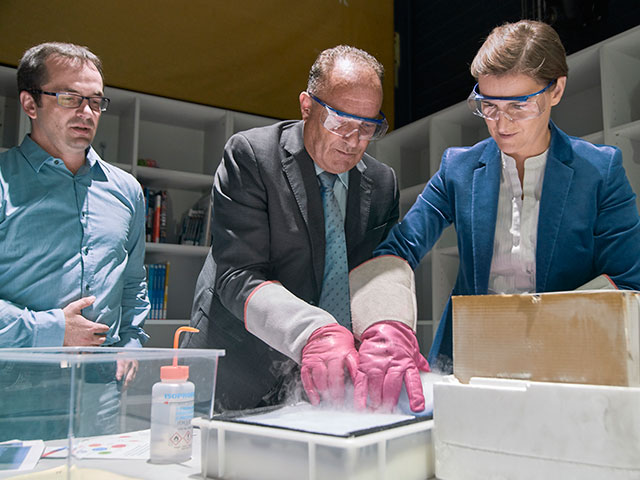 How are the international scientific-technological projects with the participation of scientists from Serbia implemented?
Scientific research projects within the framework of international cooperation are implemented through the participation of research groups and scientific research organizations in numerous programmes of bilateral and multilateral cooperation.
Within each programme, specific topics and analysts monitoring their implementation are defined.
How are scientific and research human resources developed?
The scientific and research human resources are fostered and developed through:
scholarships for young and gifted people, with financial support of a series of activities related to their studies and training,
visiting scientific conferences abroad,
postdoctoral training of PhD researchers abroad,
stay of foreign researchers in the Republic of Serbia.
In addition, we recognize the results in the following:
co-financing of publishing paper results in monographs or journals,
organization of conferences in the country,
professional literature is acquired from abroad.
More on support to the development of science and research staff and public calls view here.
LINK: Ministry of Science, Technological Development and Innovations