In modern times, jobs also get modernized. People who are ready to look forward and change with the times have the most opportunities to succeed. In modern times, people with a vision prosper. We have a vision of Serbia as a country of the greatest opportunities for all of its citizens. Together we work not only to create opportunities, but also to know how to make full use of them.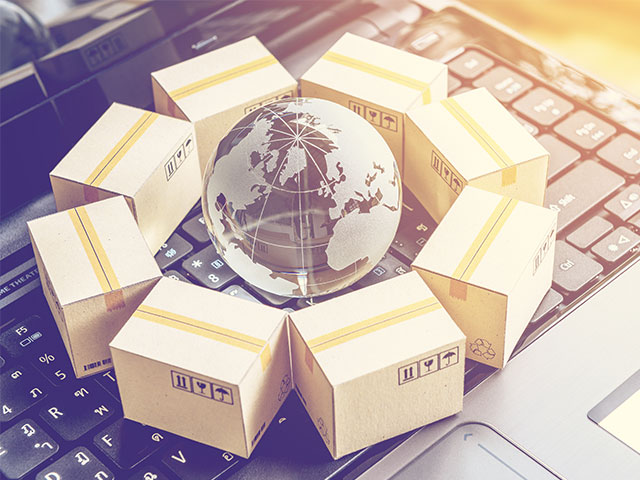 In the links below you can find information of financial aid programs intended for exporters, which are implemented by the Export Credit and Insurance Agency of the Republic of Serbia, which are available throughout the year.
Their mission is to enhance export activities of Serbian companies by financing and insuring export projects and cooperation with similar institutions, countries of foreign-trade partners with the aim of increasing competitiveness of the domestic economy and conquering new markets.