Education is the priority and basis for the development of Serbia. Quality education available to everyone is an objective pursued by the Serbian Government, and it wishes to face the challenges related to education of youth for professions that will exist in the future. Young people are encouraged to think critically and analytically, the education process is modernised, and Serbia creates a society based on knowledge in which people, their ideas and innovations are the drivers of progress.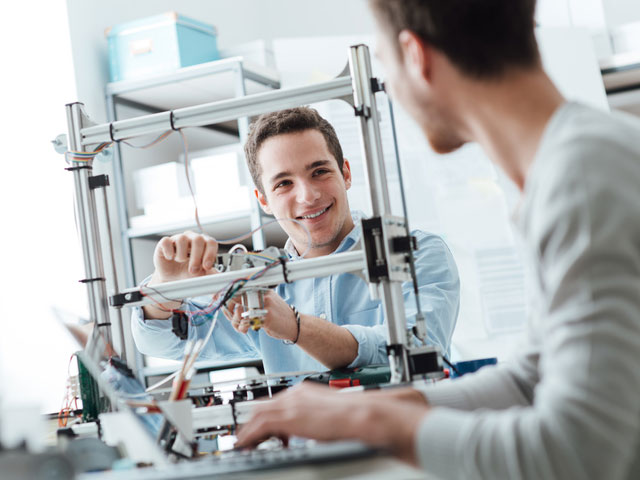 Dual education is a model of implementation of teaching in secondary vocational education in which, through theoretical teaching and exercises in the school, and through learning through work with the appropriate employer, they acquire and build skills, knowledge and abilities in accordance with the standard of qualification and the curriculum, which students will be able to practically apply in their work.
For the school year 2019‒2020, 2533 students were enrolled in the first grade of secondary school (84% of places filled) while the total number of students was 7000. The total number of dual educational profiles is 37, the number of secondary vocational schools in dual is 104, while the number of interested companies that are in the process of accreditation is 880.