In modern times, jobs also get modernized. People who are ready to look forward and change with the times have the most opportunities to succeed. In modern times, people with a vision prosper. We have a vision of Serbia as a country of the greatest opportunities for all of its citizens. Together we work not only to create opportunities, but also to know how to make full use of them.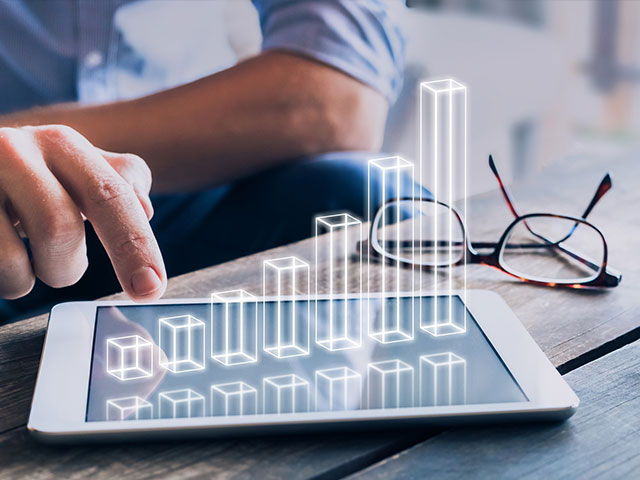 Development Agency of Serbia within its activities, and in accordance with extensive experience and achieved results of this team, continuously works on the enhancement of existing and establishment of new partnerships with domestic and foreign organizations, support and implementation of numerous international projects, as well as implementation of projects both from its own portfolio and portfolio of the Ministry of Economy and similar institutions.
The common goal of all programs and projects is to support development and enhancement of the Serbian economy, through support to legal entities and other economic factors, by developing competitiveness, business infrastructure, internationalization, promotion, transfer of knowledge and technologies, etc.
You can learn more about the ongoing projects on the website of the Development Agency of Serbia.