With the Fourth Industrial, i.e. Digital Revolution, we have a chance to make up for lagging behind and catch up with more developed countries. This technological revolution will fundamentally change our lives, it is inevitable and unstoppable. Only winning societies choose to welcome changes, they do not averse from them. The Serbian Government believes that Serbia is ready to lead the entire region in changes that will follow and creation of new possibilities for all. The digitization process will enhance the standard and quality of life for hundreds of thousands of Serbian citizens. Efficiency will be increased, costs will be reduced and new value will be created in almost all areas of life and work. The digitization process is the most important catalyst of innovations, competitiveness and growth.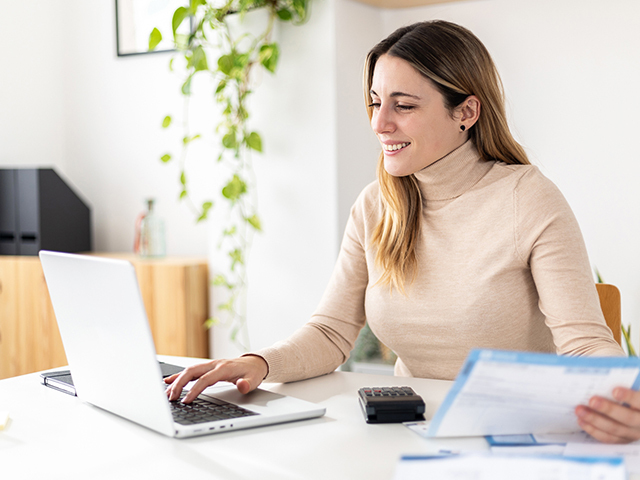 The eTaxes portal is an electronic service of the Serbian Tax Administration. This portal represents yet another step towards digitization which was initiated by the Serbian Government.
The system allows all taxpayers to submit electronically signed tax return forms, to monitor status of sent returns, to view balance on their accounts, and to know whether they are authorized to use the service or not.
The aim of establishing eTaxes portal is faster, easier and simpler payment of taxes. The system is safe and enables safe electronic transmission of data.
Through this portal, taxpayers can fill in, sign and forward tax return forms to the Tax Administration. Taxpayers can customise their accounting software so that it automatically generates a file in the appropriate format and electronically signs and forwards such file to the Tax Administration directly through the eTaxes portal.
The eTaxes portal enables insight into the state of the taxpayer's accounts, insight into data from the Unified Register of Taxpayers, as well as an overview of previously sent tax returns filed electronically.
Through the eTaxes portal, taxpayers have the option of granting/revoking authorisation for the use of electronic services.
All activities performed by the taxpayer through the eTaxes portal are free of charge.