Preserving health and taking care of the ill is among the main tasks of any society where humanness is one of the core values. Treatment of health also shows the health of our worldviews. Modern technologies and modernization of health institutions, as well as the entire treatment process, should contribute to preservation and development of our greatest wealth – health of our citizens.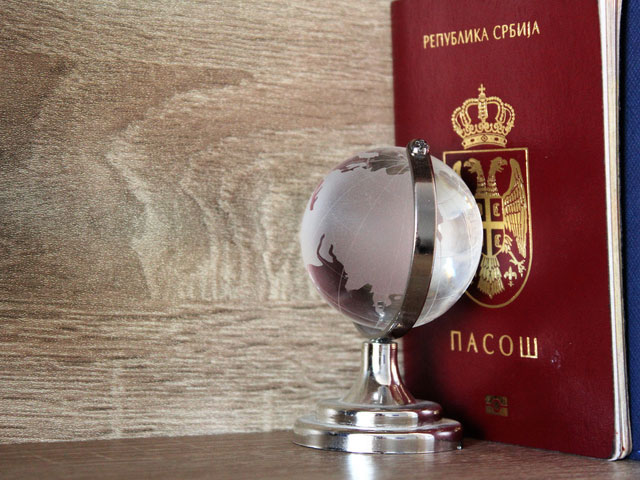 Requirements for the realization of rights.
Insured person may use the health protection abroad, in the event of temporary or permanent residence, in accordance with the international agreements on the social insurance and the Law.
Use of rights to health protection in a country with which an international agreement is concluded, is achieved on the basis of issued bilingual form by the parent branch of NHIF.
In the events when an international agreement is not concluded, the insured persons are only entitled to emergency health protection in accordance with the Law, which is realized by obtaining the Certificate on the use of health protection abroad ( O3 – 12), issued by the parent branch of NHIF, prior to departing.
In exceptional events, an insured person may receive approval for treatment abroad at the expense of funds of the mandatory social insurance for treating diseases, conditions or injuries that cannot be successfully treated in the Republic of Serbia, if the country to which the insured person is sent possesses capacities for successful treatment of that disease, condition or injury, as well as diagnostics for rare genetic diseases abroad that cannot be successfully provided in the Republic of Serbia, and if the possibility of successful diagnostics for rare genetic diseases exists abroad, in accordance with the requirements, manner and procedure provided by the Rulebook.
The Republic Health Insurance Fund on 1 October 2018 opened the first info line that interested citizens can dial to obtain the necessary information regarding the treatment of children and adults abroad.
Operators of the Republic Health Insurance Fund responding to telephone numbers 011/2053-683 and 0700/333-443 will give citizens the information about the necessary documents for treatment abroad, the manner of submitting the applications, the status of their application, the current status of the submitted request, and the manner of submission of the decision.
The info line is the beginning of the implementation of the National Call Centre of the Republic Health Insurance Fund, which will be put into operation in the coming period, and will be its integral part.
Local call fees are charged for dialing both telephone numbers (from fixed telephony), and the working time of the info line is on every working day from 07.30 to 15.30.