In modern times, jobs also get modernized. People who are ready to look forward and change with the times have the most opportunities to succeed. In modern times, people with a vision prosper. We have a vision of Serbia as a country of the greatest opportunities for all of its citizens. Together we work not only to create opportunities, but also to know how to make full use of them.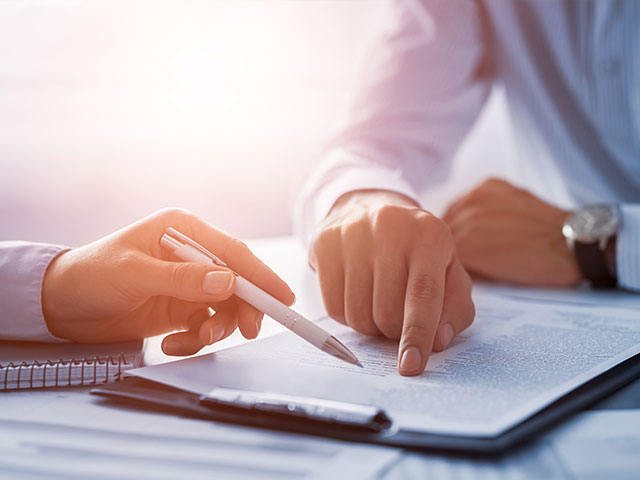 Prospective and existing micro, small and medium enterprises and entrepreneurs in 16 accredited development agencies throughout Serbia can obtain support through consulting, training, assistance in preparation of documentation and application for programs implemented by the Ministry of Economy and the Serbian Development Agency, assistance in registration and establishment of SME, preparation of business plans, all necessary information on the commencement of business, available national programs, training, mentoring service and all these services are free.
For a list of accredited regional development agencies, click here.