In modern times, jobs also get modernized. People who are ready to look forward and change with the times have the most opportunities to succeed. In modern times, people with a vision prosper. We have a vision of Serbia as a country of the greatest opportunities for all of its citizens. Together we work not only to create opportunities, but also to know how to make full use of them.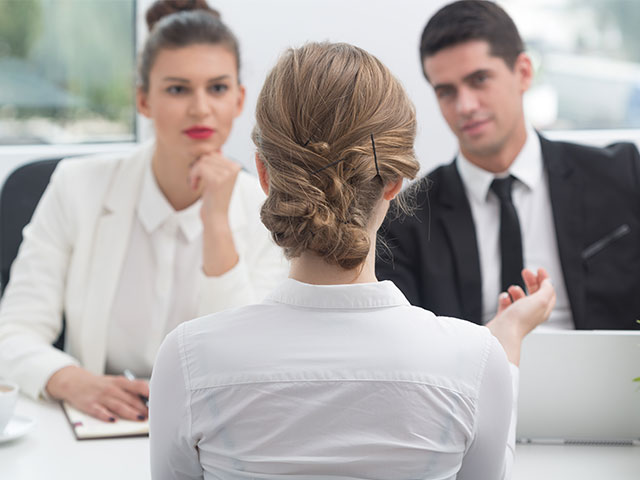 The National Employment Service, through its network of branches, aims to provide assistance and support to unemployed persons in the form of services, programs and measures of active employment policy for more competitive position on the labour market, to promote employment of persons from the categories of people who are more difficult to employ and offer quality support to employers in meeting specified employment requirements.
Employment advisors in the National Employment Service direct and guide unemployed persons through the entire job search process.
The National Employment Service enables overview of vacancies on the basis of online applications, the need for employment, as well as overview of public calls and competitions, information of relevance for applying to the register of unemployed persons and exercising rights in case of unemployment, and more.
Job Vacancies from Publication "Jobs"
The National Employment Service also organizes job fairs which enable establishment of direct contact between job-seekers and employers. At the employment fair, that contact is enabled and facilitated, as the National Employment Service in advance identifies the employer's personnel needs and refers to the job fair precisely those candidates who can meet those needs. In this manner, the employer receives a large number of CVs in one place, of precisely those persons who meet its requirements and who are interested to work for them, which significantly reduces the candidate selection process. Although the job fairs are most often organized by the National Employment Service, it is increasingly being common to establish cooperation with other interested parties from the local labour market, primarily local self-government units.
National Employment Action Plan