Education is the priority and basis for the development of Serbia. Quality education available to everyone is an objective pursued by the Serbian Government, and it wishes to face the challenges related to education of youth for professions that will exist in the future. Young people are encouraged to think critically and analytically, the education process is modernised, and Serbia creates a society based on knowledge in which people, their ideas and innovations are the drivers of progress.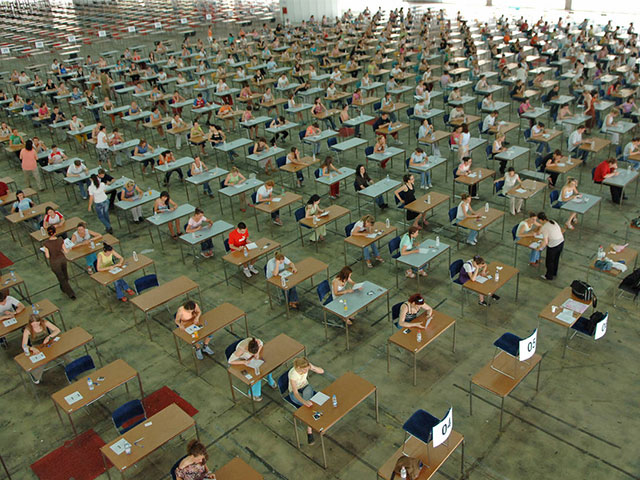 Types of studies:
Academic studies prepare students for the development and application of scientific, artistic and professional objectives.
Vocational studies prepare students to apply and develop professional knowledge and skills necessary for inclusion in the work process.
There are three levels of studies:
first-degree studies include: undergraduate academic studies, undergraduate vocational studies; specialist vocational studies,
second-degree studies include: master academic studies; master vocational studies; specialist academic studies,
third-degree studies are doctoral academic studies.
Study programs of academic studies can be organized within the framework of basic and master academic studies.
Who has the right to higher education and enrolment to studies?
All persons with previously acquired secondary education in the duration of four years have the right to higher education. Under the conditions stipulated by the statute of the higher education institution, the right to higher education is also acquired by a person without a secondary education who is applying for enrolment in study programs in artistic fields.
Higher education goals are as follows:
to transfer scientific, artistic and professional knowledge and skills,
to develop science and enhance artistic creativity,
to create new generations of scientists, artists and professionals,
to establish creative population which continually adopts and creates its knowledge,
to ensure equal conditions for acquiring higher education and education during the entire life,
to significantly improve the number of citizens with higher education,
to significantly increase the number of citizens with higher education,
to improve the openness of the higher education system towards the world.