With the Fourth Industrial, i.e. Digital Revolution, we have a chance to make up for lagging behind and catch up with more developed countries. This technological revolution will fundamentally change our lives, it is inevitable and unstoppable. Only winning societies choose to welcome changes, they do not averse from them. The Serbian Government believes that Serbia is ready to lead the entire region in changes that will follow and creation of new possibilities for all. The digitization process will enhance the standard and quality of life for hundreds of thousands of Serbian citizens. Efficiency will be increased, costs will be reduced and new value will be created in almost all areas of life and work. The digitization process is the most important catalyst of innovations, competitiveness and growth.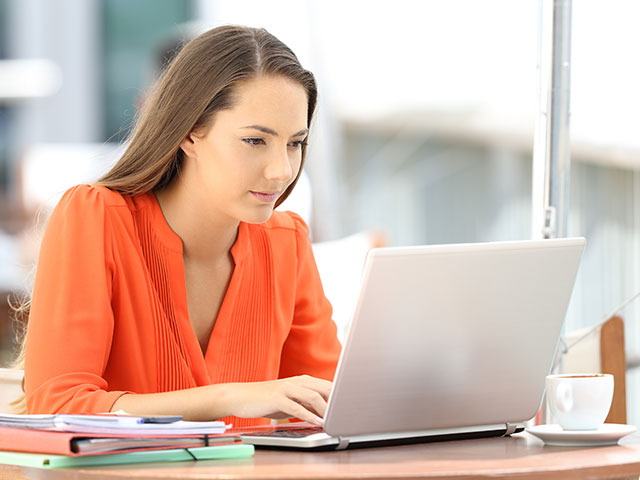 The Ministry of Trade, Tourism and Telecommunications carries out a programme for the development of the information society, with the aim of education and raising awareness on the need for fast, adequate and targeted inclusion of citizens, educational system and the economy into modern digital streams.
Under the slogan "Smart and Safe", the program is initiating and promoting projects in the areas of digital literacy, development, and application of digital skills and digital security culture.
The projects are intended for all Serbian citizens, and special focus is on younger population, women, senior citizens and people with disabilities.
Implemented and planned projects contribute to the development of IT communities, IT industry, application of ICT in economy and development of IT staff and employment in this sector.