In modern times, jobs also get modernized. People who are ready to look forward and change with the times have the most opportunities to succeed. In modern times, people with a vision prosper. We have a vision of Serbia as a country of the greatest opportunities for all of its citizens. Together we work not only to create opportunities, but also to know how to make full use of them.
Registration of entrepreneurs
An entrepreneur is an individual doing business with the aim of achieving profit and he/she is registered in accordance with the law.
An entrepreneur may perform all activities stipulated by the law for which he/she meets the requirements, including traditional and art crafts and handicraft.
The competent minister determines activities that are considered art and traditional crafts, or handicraft.
A natural person performing the activity of free profession, which is regulated by a special regulation, is considered an entrepreneur.
Since 1 January 2018, within the digitization project, the Business Registers Agency allows electronic registration for entrepreneurs.
Registration of companies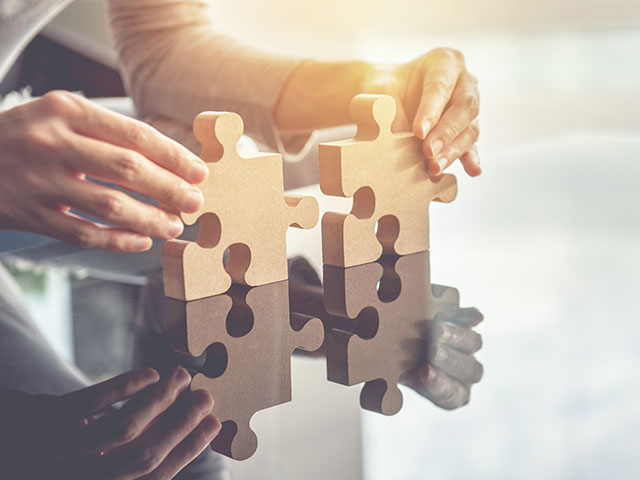 A company is a legal entity which operates in order to generate profit.
A company acquires the status of legal entity when it is registered in the Business Registers Agency, in accordance with the law.
Every company has its core activity which is registered in accordance with the law, but it can also perform all other activities that are not prohibited by law, regardless of whether they are specified in the articles of association or statute.
A company may be established for a fixed or indefinite period of time.